Your Trusted Company for
General Contracting Services
TFT Construction, Inc. in Scappoose, OR is a full-service general contractor that specializes in commercial, residential, and public work construction projects.
Our company was established in 1993 with one dump truck and one employee. After years of hard work and dedication, we now have over 70 team members and more than 150 pieces of construction equipment.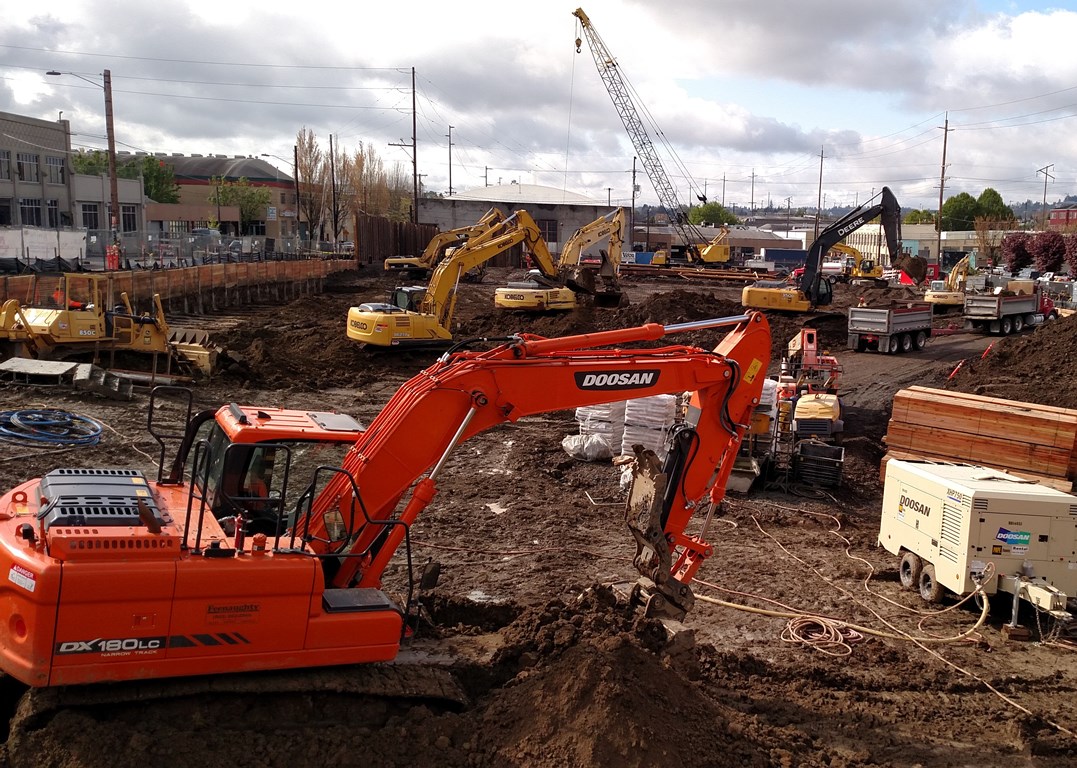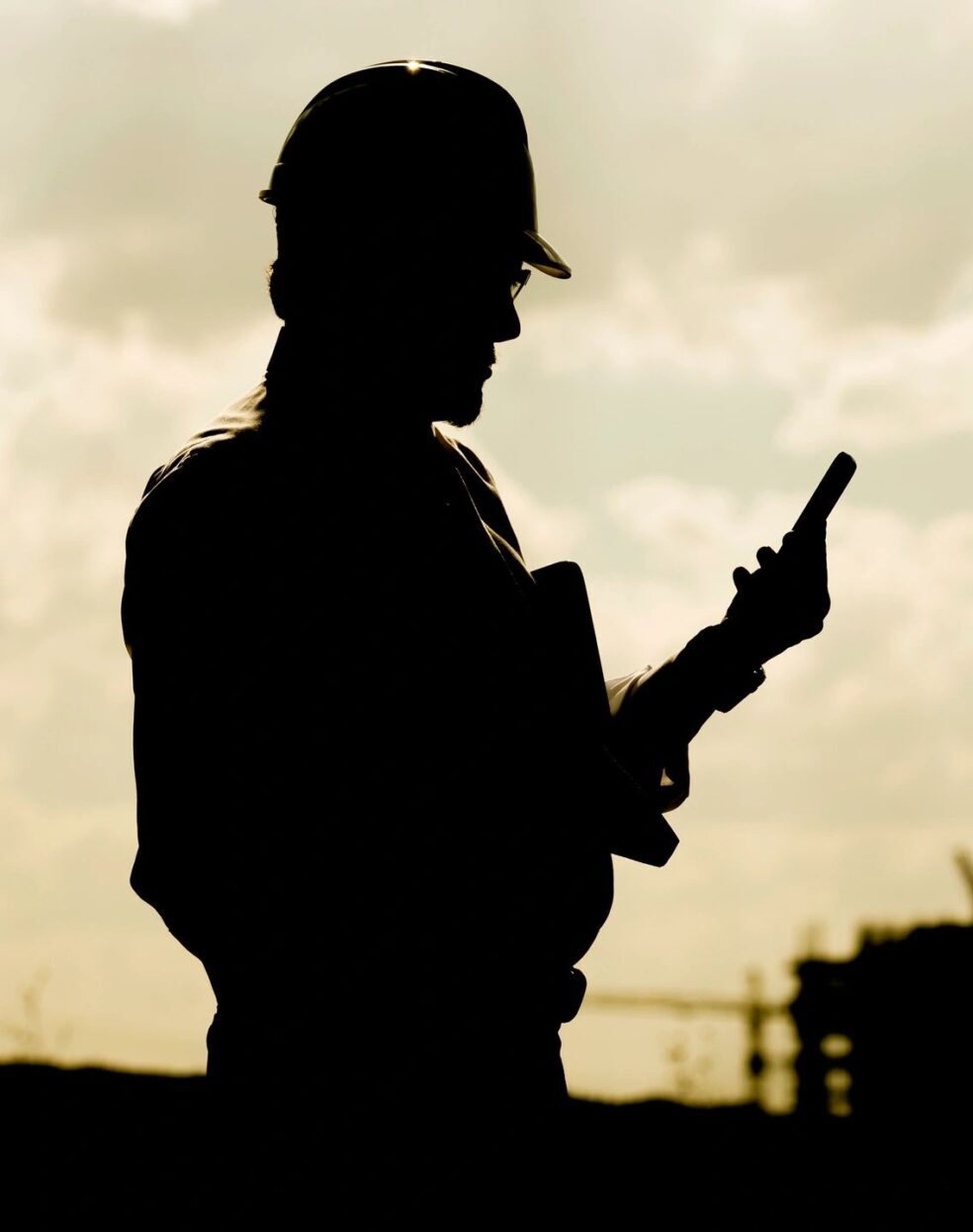 We aim to provide our clients with excellent work and the best services.
Having multiple crews and state-of-the-art equipment gives us the flexibility to function as a self-performing general contractor for the majority of our projects.
This also allows us to take control of our work and keeps us a step ahead of our competition. We will help you with the following services:
Excavation
Trucking
Asphalt Paving
Asphalt Milling
Recycle Crushing
Our services are available to clients all throughout the states of Oregon and Washington.