Helping You Create the Highest-Quality
Asphalt Pavements
At TFT Construction, Inc. in Scappoose, OR, we have been providing asphalt paving services since 1995.
With years of experience offering our work around the Portland Metropolitan Area, we have the knowledge and skills to handle any of your asphalt paving needs.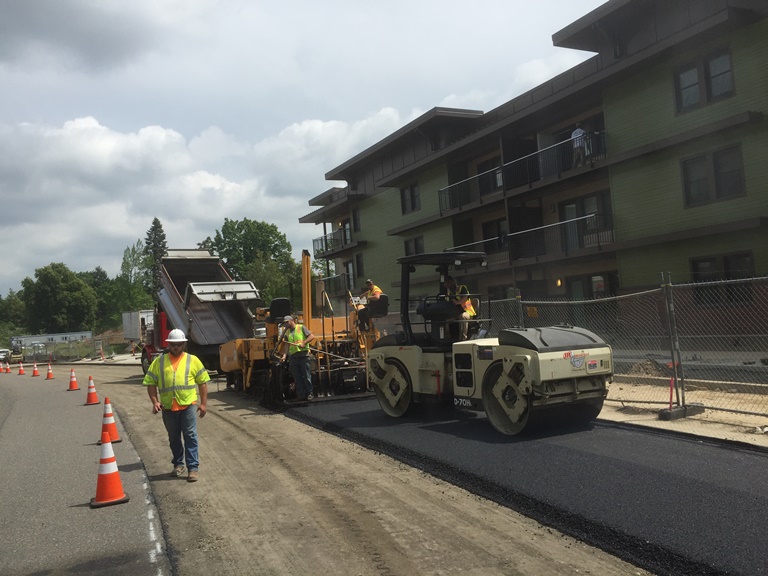 Feel free to get in touch with us today if you want to learn more about our outstanding asphalt paving services.
Our team will also be happy to assist you with other general contracting work. We look forward to working with you!