Providing Exceptional
Asphalt Milling Services
TFT Construction, Inc. in Scappoose, OR established our asphalt milling division in 2013. Since then, we have been working on an average of more than 150 jobs per year.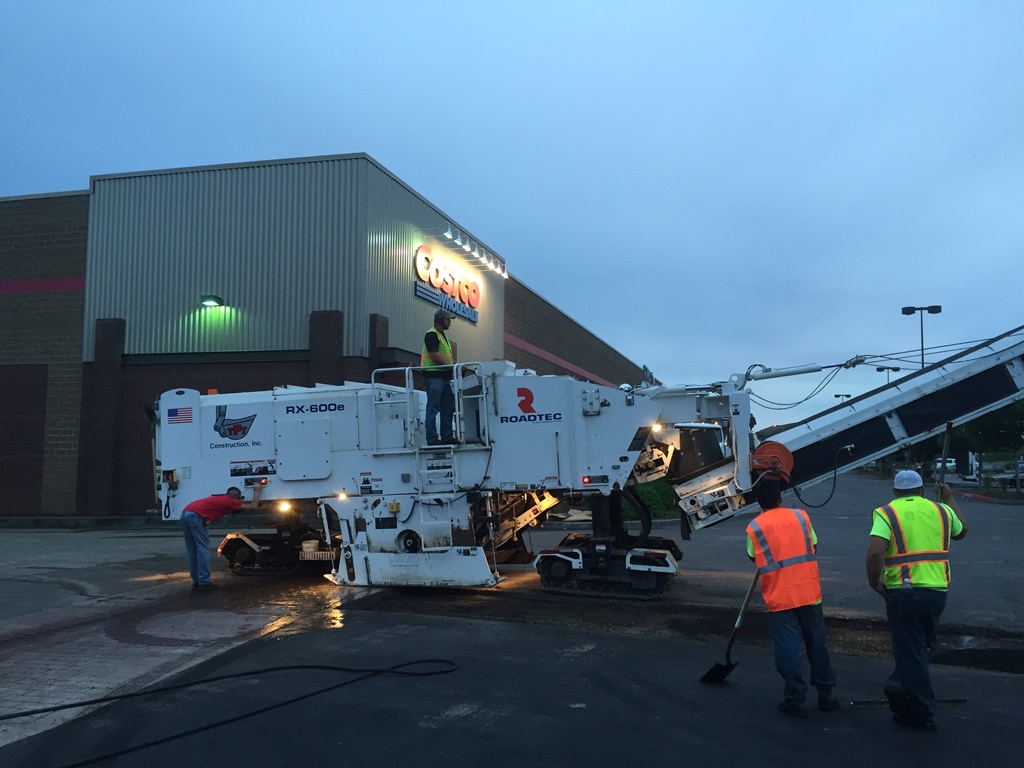 Do not hesitate to reach out to us today for additional information about the asphalt milling services we offer.
We will also be more than happy to answer any question you may have about our other general contracting work. Our team looks forward to hearing from you!